Our Services.
---
It's time we met
Planning on a new building, or moving into a new tenant space or existing building?
Need minor or major HVAC, mechanical, controls or plumbing updates at your existing location?
We'll help you set project budgets and milestone dates for your new facility or renovation project.
And then get HVAC, mechanical, controls, plumbing and fire suppression plans and specifications completed and ready to bid.
HVAC
HVAC design focused on high energy efficiency and low cost to operate.
Plumbing and Process Piping
Plumbing design with water and energy conservation in mind.
Process piping for safe handling of industrial gases and liquids.
Fire Suppression
Design experience with wet, dry, and clean agent systems to minimize risk to occupants, facilities and contents.
Commissioning/Function Testing
Temperature contols
HVAC systems and equipment
Plumbing systems and equipment
Temperature and relative humidity monitoring and analysis
Construction Project Management
Programming changes during construction
Construction observation and field reports
Submittal review
Project closeout and warranty review
CADD
Upgraded to Autodesk® Revit® BIM CADD software in 2009
All project designs issued with Revit
Principal.
---
Consulting and manufacturing engineering for 40 years. In private practice since 1998. Extensive design experience:
Commercial
Industrial
Medical
Public Safety/Police/Fire
Public Works
Federal/General Services Administration
Educational
Multi-Story Housing
Restaurants and Commercial Kitchens
Mechanical and HVAC Infrastructure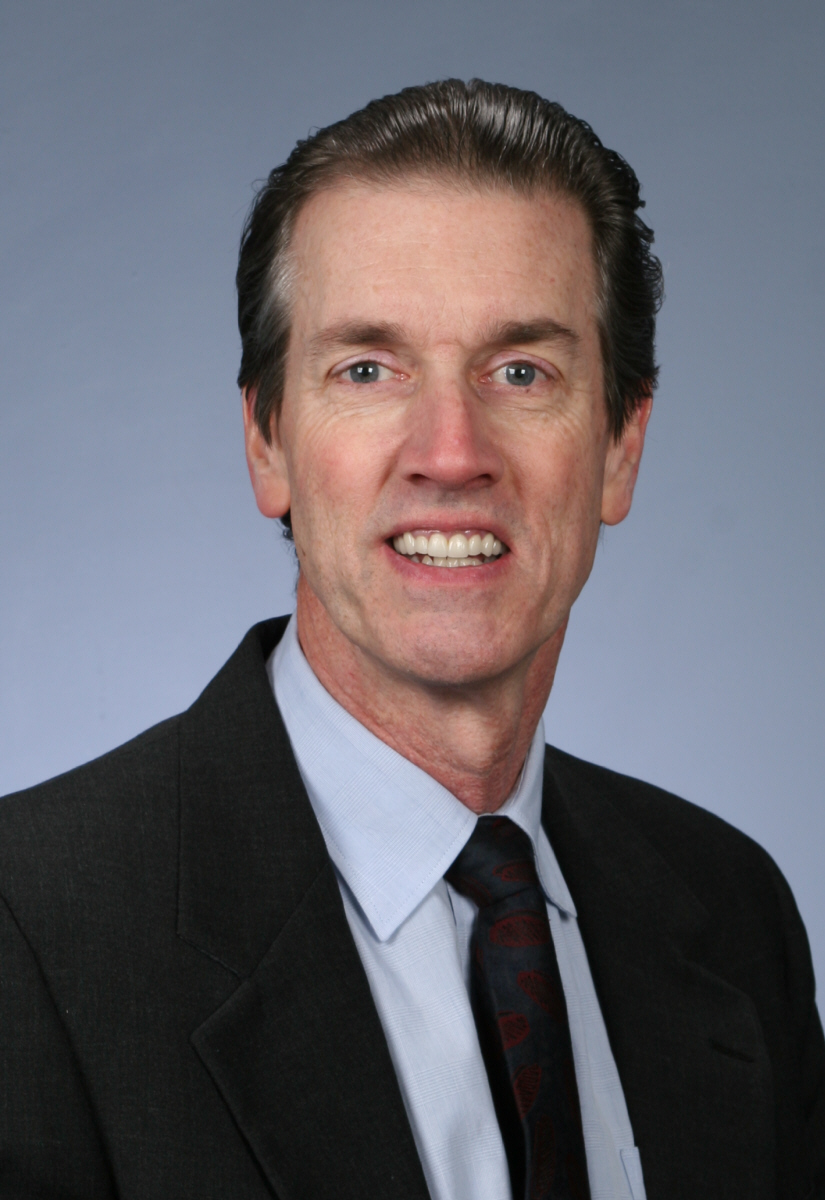 J. Shane Albertson, PE
Mechanical Engineer
States Where Licensed.
---
Multi-state and multi-code experience.
Minnesota and 8 other states.
About.
---
Established in 1998
Albertson Engineering Inc. provides mechanical consulting engineering and design services for new and renovated facilities and mechanical systems. Established in 1998 and now celebrating 20 years in business.
Call or email for summary of MEP projects, locations and budgets.
News.
---
Stop by our Exhibit Booth at the Wisconsin Manufacturing & Technology Show in October!
We will be in the Milwaukee area in October and exhibiting at the Wisconsin Manufacturing and Technology Show.
Stop by Booth 1201 and let's discuss your facility's mechanical, electrical, plumbing (MEP) and fire suppression (FS) needs to accommodate your new equipment and new processes.
We have completed multiple MEP&FS project designs for multiple Fortune 500 companies, and with your goals and objectives guiding us, we can get your new or renovated facility out to bid, and up and operational ASAP.
Wisconsin Manufacturing & Technology Show:
October 8, 2019: 1pm - 7pm
October 9, 2019: 9am - 5pm
October 10, 2019: 9am - 3pm
Wisconsin State Fair Park, 8200 West Greenfield Ave, West Allis, WI
For more info and WIMTS exhibitor map, go to WIMTS's site:
(Click on image below for WIMTS web site, or click here for link to WIMTS Floor Plan and Booth 1201)

&copy 2019 Albertson Engineering Inc.®
All Rights Reserved.