Our Services.
---
It's time we met
Planning on a new building, or moving into a new tenant space or existing building?
Need minor or major HVAC, mechanical, controls or plumbing updates at your existing location?
We'll help you set project budgets and milestone dates for your new facility or renovation project.
And then get HVAC, mechanical, controls, plumbing and fire suppression plans and specifications completed and ready to bid.
HVAC
HVAC design focused on high energy efficiency and low cost to operate.
Plumbing and Process Piping
Plumbing design with water and energy conservation in mind.
Process piping for safe handling of industrial gases and liquids.
Fire Suppression
Wet sprinkler systems for occupied areas and commodity storage.
Dry pipe sprinkler systems for high value and below-freezing occupancies.
Clean agent systems for high value occupancies.
Wet and dry standpipe systems for fire department use.
Building Automation and Temperature Controls
HVAC system controls design and HVAC trending
Temperature and relative humidity monitoring and analysis
HVAC system commissioning
Value Engineering
Let's get straight on definitions for Value Engineering and Cost Reduction.
The VE process will take into account first costs, energy efficiency, cost to own, maintenance costs, useful life and technical support.
The CR process will take into account decreased first costs, but may leave elements of your project with increased energy costs, maintenence costs and customer support frustrations.
Construction Project Management
Programming changes during construction
Construction observation and field reports
Submittal review
Project closeout and warranty review
CADD
Upgraded to Autodesk® Revit® BIM CADD software in 2009
All project designs issued with Revit
Principal.
---
Consulting and manufacturing engineering for 40 years. In private practice since 1998. Extensive design experience:
Commercial
Industrial
Medical
Public Safety/Police/Fire
Public Works
Federal/General Services Administration
Educational
Multi-Story Housing
Restaurants and Commercial Kitchens
Mechanical and HVAC Infrastructure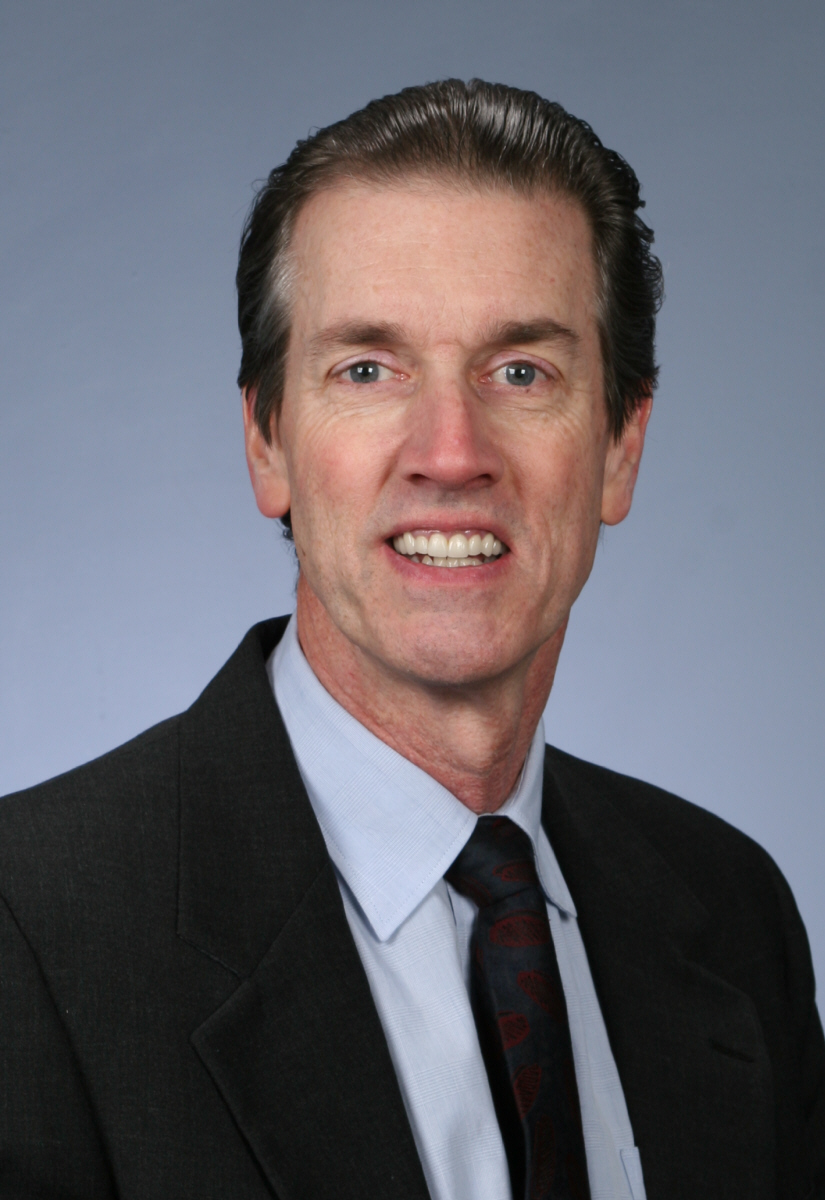 J. Shane Albertson, PE
Mechanical Engineer
States Where Licensed.
---
Multi-state and multi-code experience.
Minnesota and 5 other states.
About.
---
Established in 1998
Albertson Engineering Inc. provides mechanical consulting engineering and design services for new and renovated facilities and mechanical systems. Established in 1998 and now celebrating 22 years in business.
Call or email for summary of MEP projects, locations and budgets.
We Are Open.
---
Open for Business
HVAC, plumbing, fire suppression, building automation systems and temperature controls designs.
Call or email for help on design scope for your HVAC, plumbing and/or fire suppression project.
Available for online working meetings or in-person with PPE.
&copy 2022 Albertson Engineering Inc.®
All Rights Reserved.